Home

Website Updated 11-11-2013
 
  
"Project PUSH"
*************
Note: We are in the process of writing God's next book "Advocates for Justice." This book will be the most important book of the series so far so please be patient. The energy required to receive this information is intense and we can only do a little at a time.
Important information
…..
.
All new postings to our websites can be found on "Update Notices" 
.
.
Book 5 of The God Book Series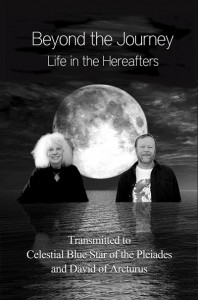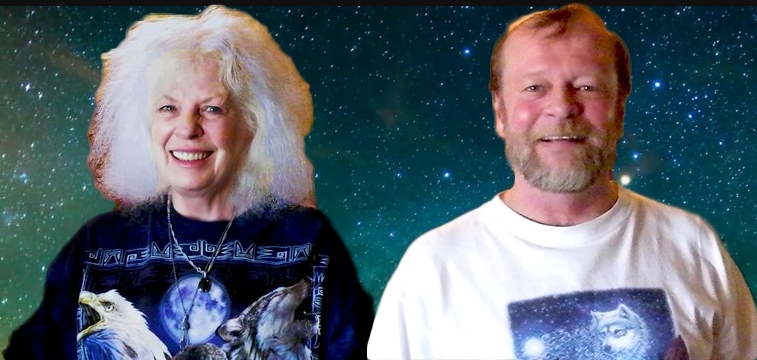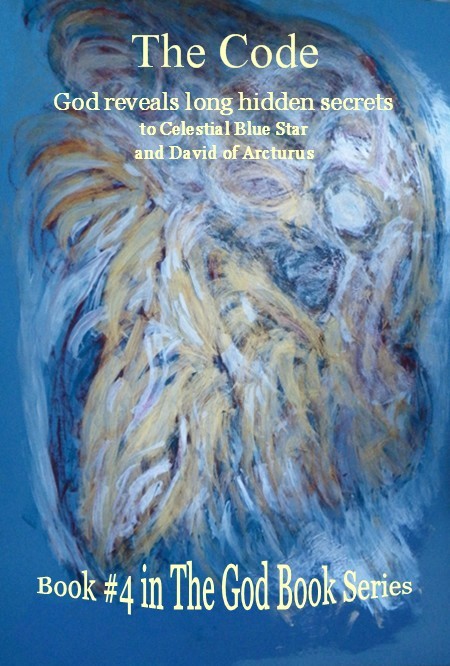 The Code – Book #4 of the God Book Series published November 2011
And Then God Said… Then I Said… Then He Said.. Volume 2 published July 2011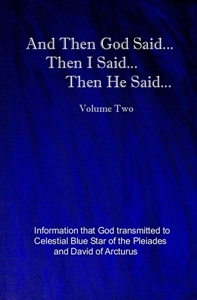 All current postings are listed under "Update Notices"
.